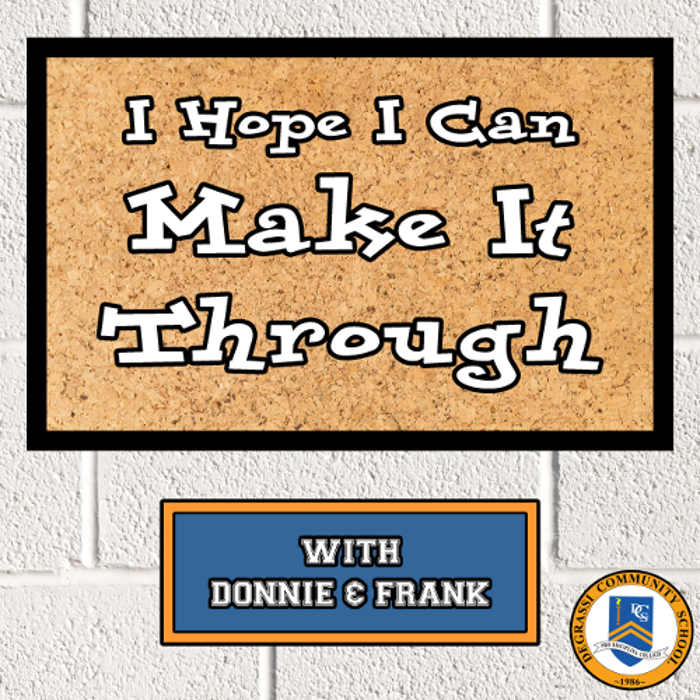 (Trigger warnings: internalized homophobia, menstruation, ableism, sexual assault)
On our two mini episodes for this week's archive we have Alex struggling with who she is.  We also have Peter being a gross out and no one calling him out on it.  UGH.  Intro is the Degrassi theme song.  Outro is The Lovecats by the Cure.
E-mail: ihopepod@gmail.com
Facebook: https://www.facebook.com/groups/170951926883998/
Twitter: @ihopepod
Tumblr: ihopepod.tumblr.com
Frank's Wattpad: https://www.wattpad.com/user/FranklinCota
Please rate, review and subscribe to the show on iTunes.  It helps other people find it and helps us out.  Also, if you would like to share you feelings with a particular episode, you can send us an audio file or if you don't want to speak, you can send us a statement that Donnie and I will read on the podcast.  Finally, if you a particular issue of the week pertains to you, hit us up about cohosting the show with Donnie and Frank.