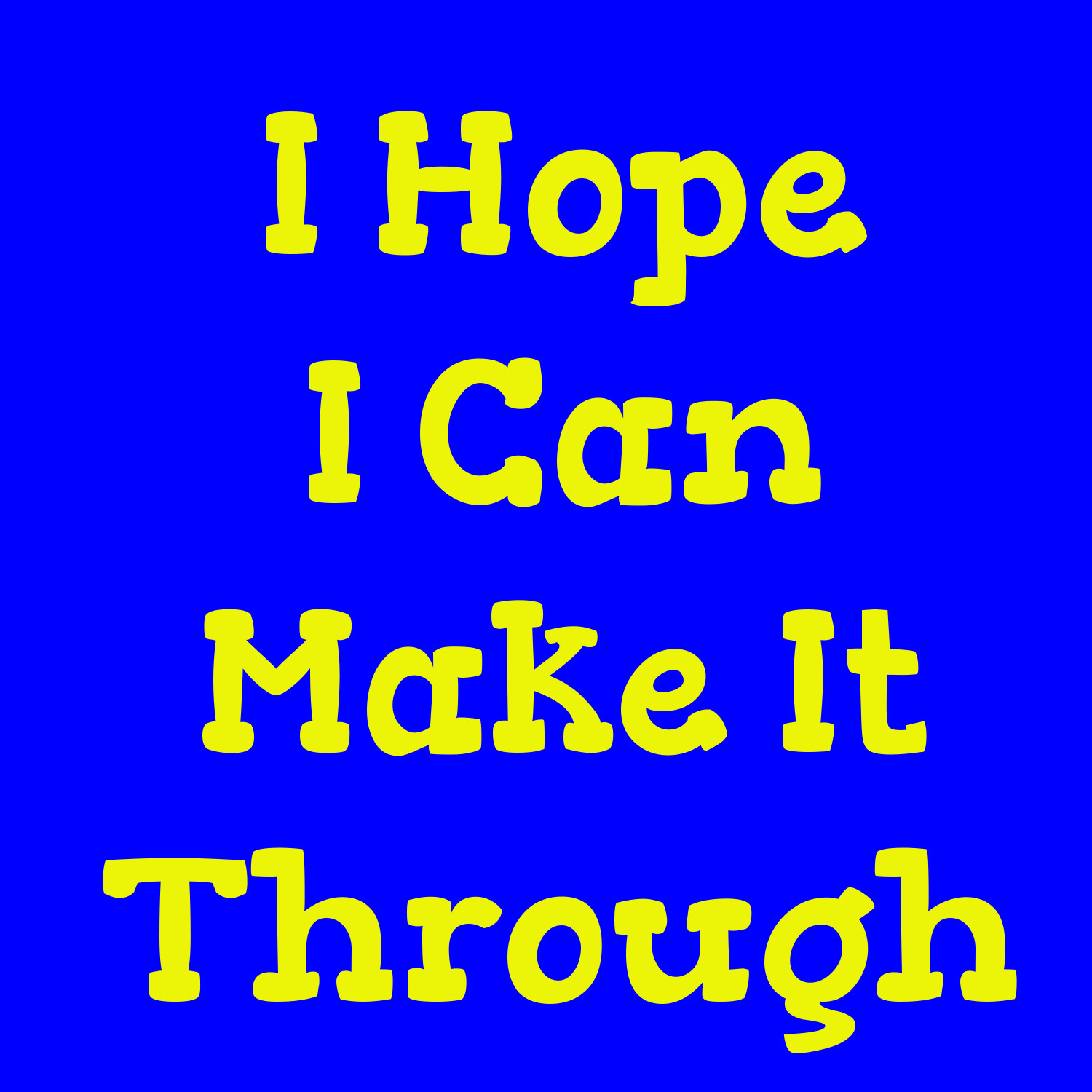 (Trigger warning: Ableism, homophobia, abuse, homelessness, age-gap of a man hitting on young girls, hospitalization due to mental illness, grooming)
On this week's episode of Kevin Smith continues to shoot his garbage movie while Craig continues on a downward spiral.  Some other stuff happens but it's all just awful.  Helping us through this is Danny!  Intro is the Degrassi theme song.  Outro is Notes in His Pocket by the Good Life.  
E-mail: ihopepod@gmail.com 
Facebook: https://www.facebook.com/groups/170951926883998/
Twitter: @ihopepod
Tumblr: ihopepod.tumblr.com 
Buy us a coffee: www.ko-fi.com/ihopepod 
Frank's Wattpad: https://www.wattpad.com/user/FranklinCota
Please rate, review and subscribe to the show on iTunes.  It helps other people find it and helps us out.  Also, if you would like to share you feelings with a particular episode, you can send us an audio file or if you don't want to speak, you can send us a statement that Donnie and I will read on the podcast.  Finally, if you a particular issue of the week pertains to you, hit us up about cohosting the show with Donnie and Frank.