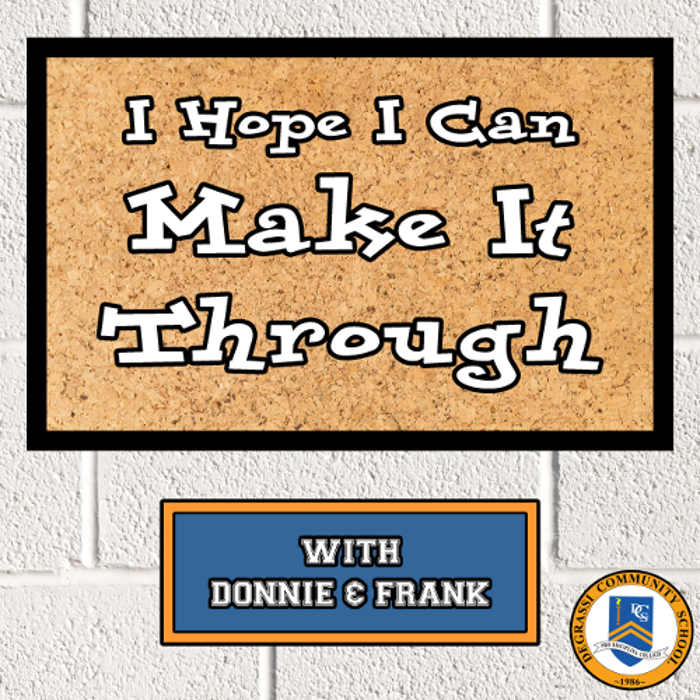 (Trigger Warning: Religious related homophobia, use of the R-slur, a joke about suicide, sex workers performing around minors)
On this week's episode Marco has to deal with Spinner and the Friendship Club's nonsense.  Meanwhile, Manny, Emma, Liz and Caitlin are trying terribly to make Spike feel better.  Intro is the Degrassi theme song.  The outro is Prodigal Husband by the Good Life.  
E-mail: ihopepod@gmail.com 
Facebook: https://www.facebook.com/groups/170951926883998/
Twitter: @ihopepod
Tumblr: ihopepod.tumblr.com 
Buy us a coffee: www.ko-fi.com/ihopepod 
Frank's Wattpad: https://www.wattpad.com/user/FranklinCota
Please rate, review and subscribe to the show on iTunes.  It helps other people find it and helps us out.  Also, if you would like to share you feelings with a particular episode, you can send us an audio file or if you don't want to speak, you can send us a statement that Donnie and I will read on the podcast.  Finally, if you a particular issue of the week pertains to you, hit us up about cohosting the show with Donnie and Frank.